Presidents Message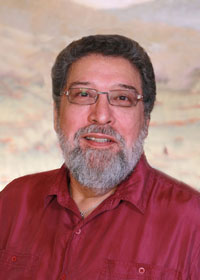 Dear Friends,

There are lots of accordion events happening in our area this month. Of course all of you know that the Cotati Accordion Festival will take place the weekend before our Monday August 21st general meeting. Our club will be selling discounted tickets to the Cotati Accordion Festival again this year. Cathy Patton is our ticket sales chairperson for this year. Art Clark will, of course, be selling tickets as he has done in the past. You can see either Cathy or Art to purchase tickets. If you have friends attending Cotati this year be sure to ask them if they would like to purchase tickets through our club. This will benefit the club and help them to save money at the same time. It's a win win deal. Hope to see many of you there.
In addition, I want to remind you again that we are serving a pasta dinner at our general meeting on Monday August 21. We'll be serving pasta with meat sauce, salad and Italian bread starting at 6:30 on the night of the meeting. All members and their guests are invited and encouraged to attend. Please try to attend the dinner and the meeting. We can promise you that good food and good music will be in abundance.
Another reminder that the Sons of Italy picnic at Penngrove Park is scheduled for Sunday August 13th. Please contact Ann Albertoni for more information.
I had the honor to attend the celebration of Steve and Jennie Balich's 70th wedding anniversary last month. Congratulations on continuing a great life together.
Happy 90th Birthday to our own Dorothy Nadale.
For those of you who don't already know, there will also be a total solar eclipse on Monday August 21st as well. This is an extremely rare event which occurs in any given area only once in several lifetimes so be prepared. Please inform yourselves regarding how to safely view the eclipse without damaging your vision. We will not have a total eclipse here in Sonoma County as I understand it, but there will be a significant blockage of the sun as the moon passes in front of it at our location.
I ask you to remember our dedicated Treasurer Diana Santi and her family in your thoughts and prayers at this time as Diana is experiencing some health problems and we are all wishing her a speedy recovery.
Looking forward to seeing you all at the meeting.
Tony Mustaro
President
---
 July MEETING
Frank was in great form. His playlist was "The Canary Song," "Moon Glow," "Aristide," "Olumpali Olympala," "The Woodpecker Song," "The Lady is a Tramp," "Just Another Polka," "Polka La Companiale," and finished off with "Sentimental Journey."
Great Job Frank
Elma's playlist was short but most entertaining. His playlist was 'Sleepy Time Gal," "Love Me with All of Your Heart,"  "My Blue Heaven," "My Love Forgive Me"
Always a pleasure to listen to you.
Tony wrapped is all up, amd what a wrap. His playlist was "Tanga of The Roses," Mattinata Fiorentina," "The God Father Theme,"  "Oi Mari," "Bessame Mucho." "Lost Hope," "Tomaa a Surriento," "Beer Barrel Polka," "Dicitencello Vuje," "Clarinet Polka." and  "Ferry Boat Seranade," and "Tango dele Capinere".
There were many more, but I could not spell them or keep up.
You missed a geat night!!
---
July 2017 Audience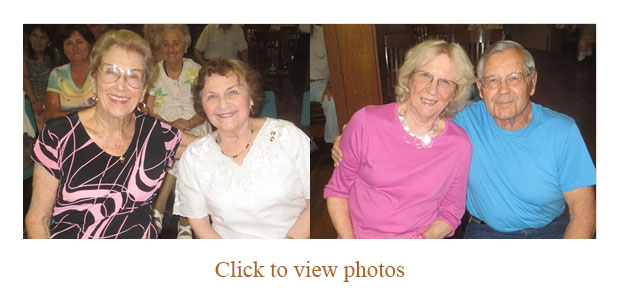 ---